Meet Tracy, Leadership and Career Empowerment Coach
As a former Fortune 500 executive, I distill 20+ years of corporate experience and in-depth training and expertise as a coach into my step-by-step proprietary approaches to leadership and career development.
I know firsthand how challenging and stressful the work world can be. I also know how rewarding and fulfilling it can be.
Work isn't easy, but it's not a life sentence!
Change your mindset, step out of your comfort zone and everything changes for the better.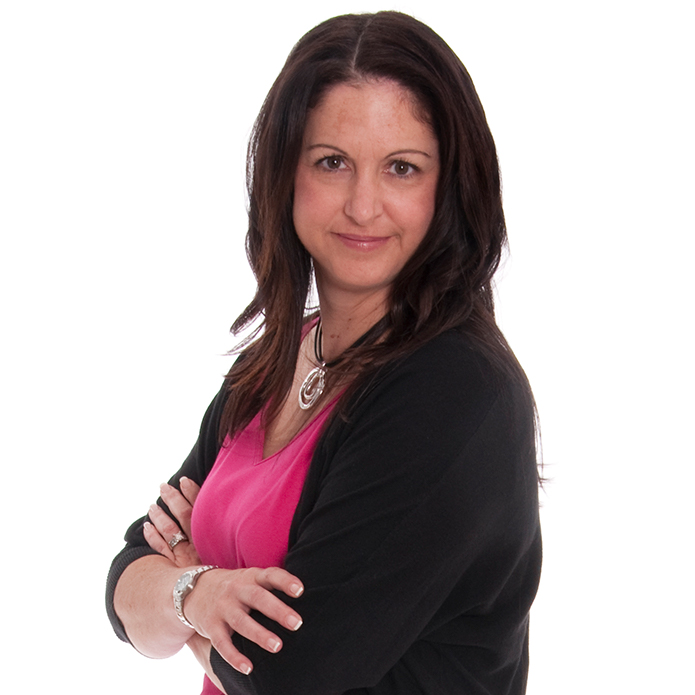 Tracy Murphy Paukstys, PCC, CPC, ELI-MP
Here's what people are saying…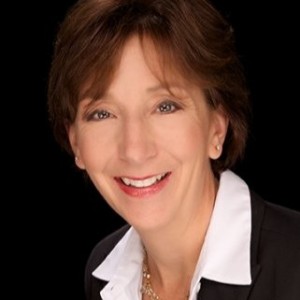 "Tracy provided valuable guidance and perspective and did so in a way that made me feel supported and accountable at the same time. If you want to elevate your communication effectiveness, better resolve conflict and increase your self-confidence, I would highly recommend coaching with Tracy."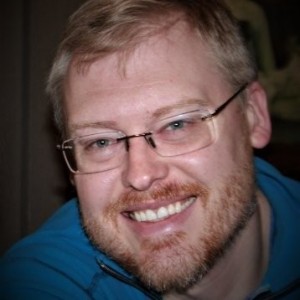 "Courageous, focused and smart as hell, Tracy will help you to challenge and change the belief systems hindering your growth. Tracy's perspective and knowledge is well earned – I have great respect for her and am grateful to have her in my corner."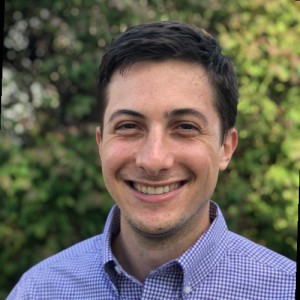 "If you're stuck or frustrated in your professional world, I would highly recommend Tracy's 12 week coaching program – she will help you get to exactly where you want to be."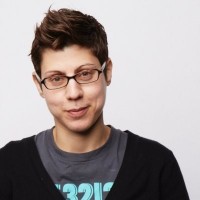 "I didn't know I needed coaching prior to meeting Tracy. Her insight, empathy, and razor-sharp thinking are unlike any other I've encountered in the corporate world. I can't thank or recommend her enough."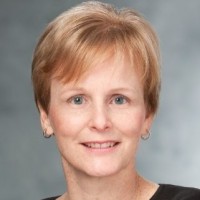 "Through Tracy's coaching, guidance and support and my willingness to step outside of my comfort zone, I've been able to create an action plan for how to take back control of my career and it includes all the things I need to have, personally and professionally, to drive my own happiness."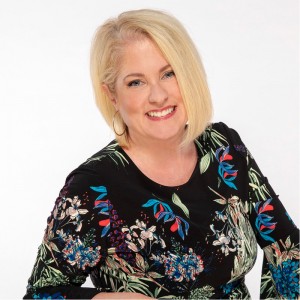 "I would highly recommend Tracy's coaching to anyone who is frustrated with their current work situation and is ready and committed to making some serious changes. For me, the coaching experience was truly transformative and one of the best decisions I've ever made!"
Start Lighting Your Path to a Thriving Career Today!
Download this FREE Guide to Help You Take an Honest Look At Yourself So You Can Learn What Needs to Change.