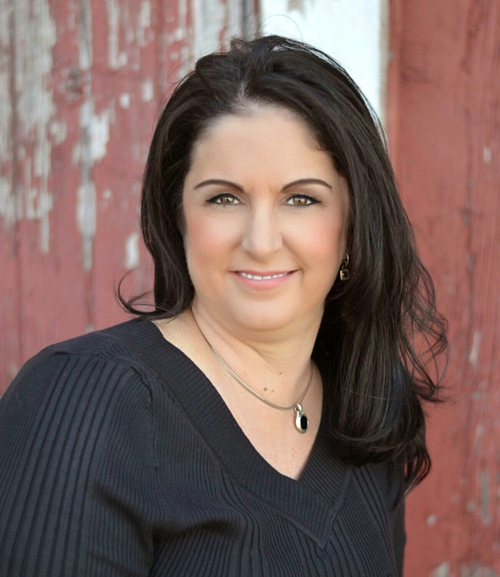 Tracy Murphy Paukstys, PCC, CPC, ELI-MP
Leadership & Career Empowerment Coach

Free Consultation
A complimentary meeting provides the opportunity to discuss your goals, and see how we can work together.
I understand how busy life can be so I'm happy to work together to fit within your schedule.
Your privacy is very important to us, therefore a confidentiality agreement is always signed at the outset.