Does any of this sound familiar?
What the heck do I need to do to get promoted?

No one is listening or implementing my ideas.

I have a great boss but a team that doesn't cooperate (or vice versa).

How should I have that "uncomfortable" conversation?

Why are my people not delivering?
Get clear on what a thriving career looks like for you and how to make it happen.
Leadership and Performance Coaching for Individuals
Together we will partner 1:1 through the customized and proprietary 5D Coaching Process™ to identify the strengths that got you to today and uncover the shifts, changes and/or skills you'll need to elevate your game.
All coaching programs are designed to meet the unique needs of each client and are typically 3-9 month engagements, with many clients choosing to extend the coaching relationship beyond this initial period.
Here's what people are saying…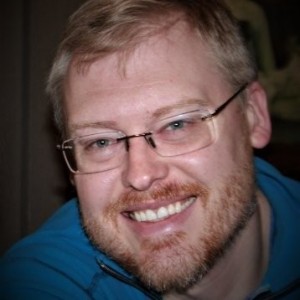 "Courageous, focused and smart as hell, Tracy will help you to challenge and change the belief systems hindering your growth. Tracy's perspective and knowledge is well earned – I have great respect for her and am grateful to have her in my corner."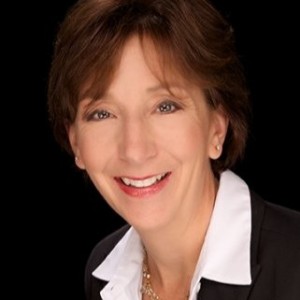 "Tracy provided valuable guidance and perspective and did so in a way that made me feel supported and accountable at the same time. If you want to elevate your communication effectiveness, better resolve conflict and increase your self-confidence, I would highly recommend coaching with Tracy."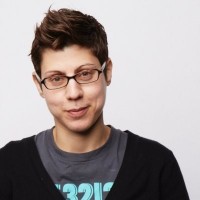 "I didn't know I needed coaching prior to meeting Tracy. Her insight, empathy, and razor-sharp thinking are unlike any other I've encountered in the corporate world. I can't thank or recommend her enough."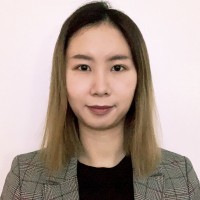 "I would recommend Tracy for anyone who is looking to elevate their career and management style to the next level!"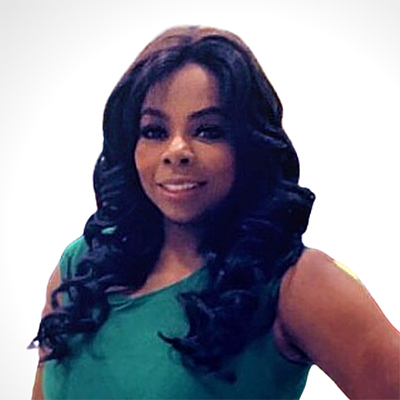 "If you're at a crossroads in your career or feeling stuck, I would highly recommend coaching with Tracy!"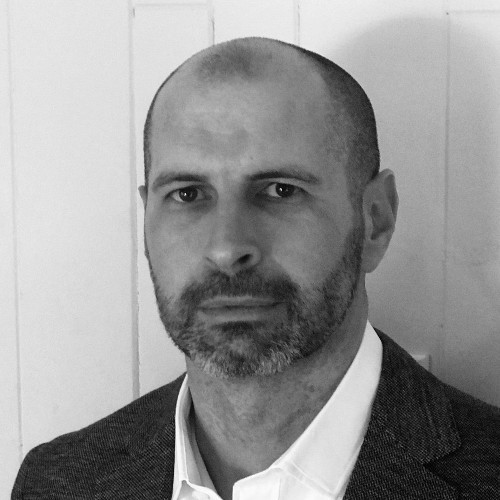 "If you are looking to grow as a leader and a person I would highly recommend working with Tracy!"
Benefits and Outcomes of the 5D Coaching Process
Faster promotions and greater productivity

Increased self-awareness of the perspectives, beliefs, and attitudes that may be holding you back from stronger performance

Stronger interpersonal relationships

Support to improve leadership competencies; e.g. getting results, conflict management, delegation, team building, communication and influence etc.

Space to hear your own voice and gain perspective

Support and confidence to 'lean in' and make bold moves

Clarity on your values and what you stand for leading to greater conviction
Common Leadership Competencies Addressed with the 5D Coaching Process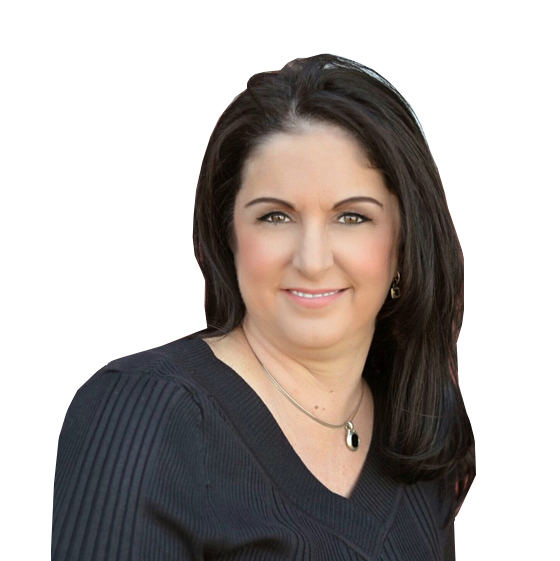 Interested in learning more? Let's get started!