Does any of this sound familar?
I wonder what other career choices might be a fit with my skills.

How can I figure out if there's a better career for me?

I haven't searched for a job in a while and I'm not sure what to do.

What's the best way to network when job searching and how do I best use LinkedIn?

A resume … where do I start?

What do I need to know to nail an interview?
Get clear on what a thriving career looks like for you and how to make it happen.
Whether you're looking to change jobs, reenter the workforce, reinvent your career or just explore options we know it can be overwhelming and stressful and you don't have to go it alone.
We also know that career transitions and job searches are different for everyone. Some need help determining what career is best for them, some want help building confidence and yet others need assistance with creating a powerful resume or LinkedIn profile and still others need assistance with interview preparation and offer negotiation. We help with all of these things and have created packages for each.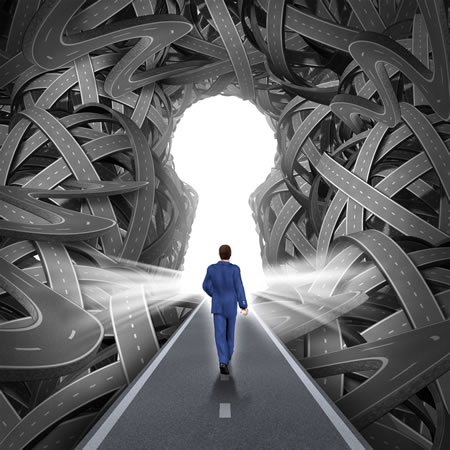 Career Coaching Packages
Each package includes four 45-minute coaching sessions and only focuses on one specific aspect of your career transition or job search. Packages can be bundled together for a discount.
Here's what people are saying…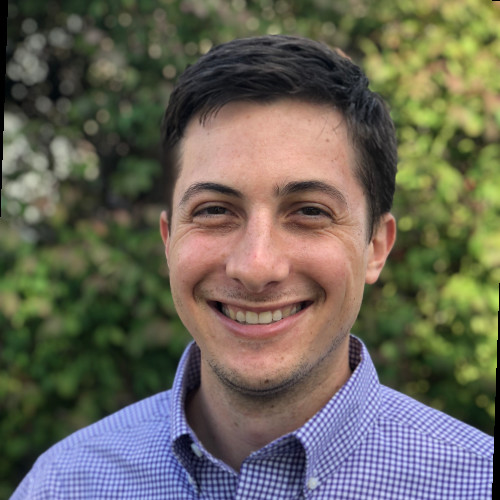 "If you're stuck or frustrated in your professional world, I would highly recommend Tracy's 12 week coaching program – she will help you get to exactly where you want to be."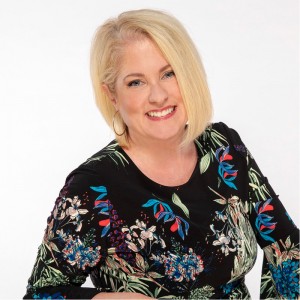 "I would highly recommend Tracy's coaching to anyone who is frustrated with their current work situation and is ready and committed to making some serious changes. For me, the coaching experience was truly transformative and one of the best decisions I've ever made!"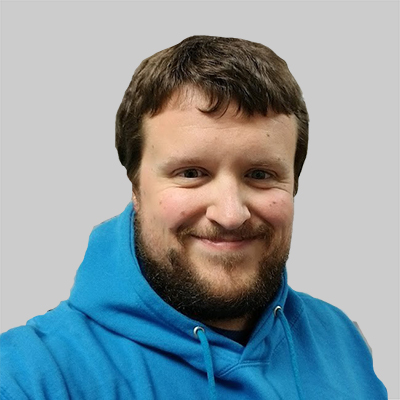 "If you're not feeling engaged in the work you're doing or are unsure what your next career step should be, I highly recommend working with Tracy."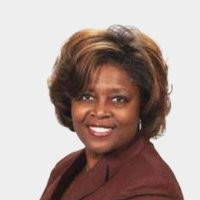 "I received my ROI with Tracy and I'm glad I made the investment in myself."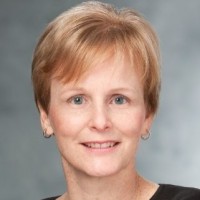 "Through Tracy's coaching, guidance and support and my willingness to step outside of my comfort zone, I've been able to create an action plan for how to take back control of my career and it includes all the things I need to have, personally and professionally, to drive my own happiness."
"Tracy is an excellent coach. Working with Tracy had an extremely positive impact on how I now manage my career and the fulfillment I have from the work I do every day. In addition, because of Tracy, I am now extremely confident on how to prepare for my "encore" career when the time comes."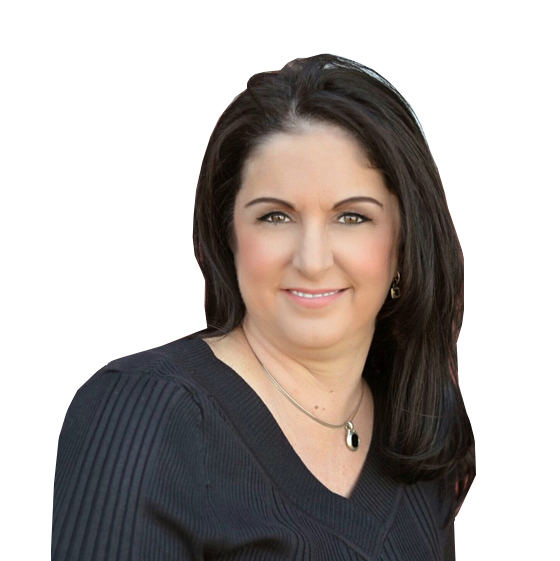 Interested in learning more? Let's get started!