Finally, a no-fluff leadership development program for managers that translates into measurable results.
The High Performance Leadership Coaching Academy are small groups (8-15) of managers meeting monthly over a 1 year period with one purpose: Create significant measurable improvements in performance.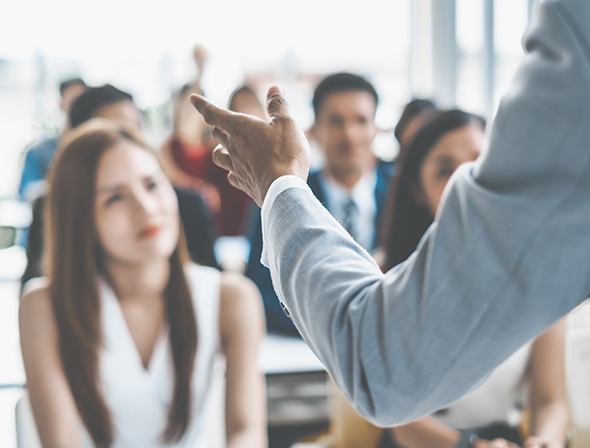 The program is conducted using relevant & practical content, coaching, facilitation, peer support and accountability all directly connected to each participants work situation and performance goals.
Benefits to participants and organizations:
Get measurable results

Develop leaders who have impact and can grow organizations

Lasting and sustainable improvements, not short-term gains
Monthly 3-4 hour meetings over 12 months

Combination of best practices proven to engage managers and enable results

Over the course of the program participants are accountable for making serious performance gains

One-on-one coaching included

Each meeting focuses on one key leadership topic and participants are accountable for applying that topic to their jobs in ways that get results

Facilitated by an ICF certified leadership coach

Graduation celebration
Topics Covered in the High Performance Leadership Coaching Academy
See Our Other Organizational Offerings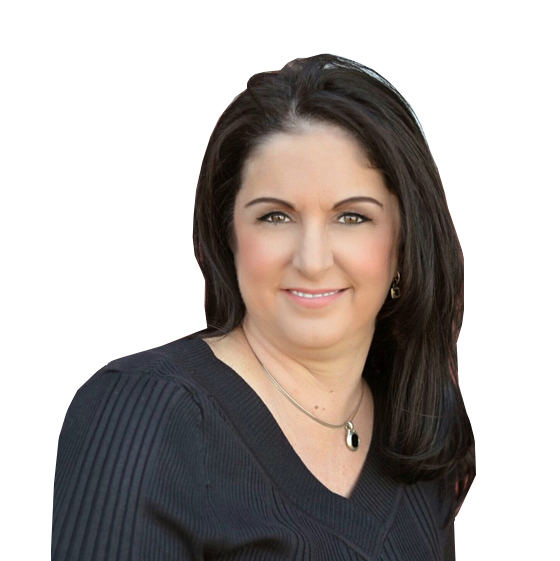 Interested in learning more? Let's get started!