We work with emerging and experienced leaders, both individually and in group settings to achieve peak performance and deliver results using the 5D Coaching Process™.
All coaching programs are designed to meet the unique needs of each client and are typically 3-9 month engagements with many clients choosing to extend the coaching relationship beyond this initial period.
Benefits and Outcomes of the 5D Coaching Process
Improved sales/revenue growth, market share, profitability, product/service quality and new product development

Help already strong leaders elevate their performance

Develop leadership competencies for high potentials and technical people

Enhance leadership competencies for experienced leaders

Help leaders better rise up to and resolve conflict

Improve success rate of new managers

Improve team collaboration

Reverse attitudinal and behavioral issues
Common Leadership Competencies Addressed with the 5D Coaching Process
See Our Other Organizational Offerings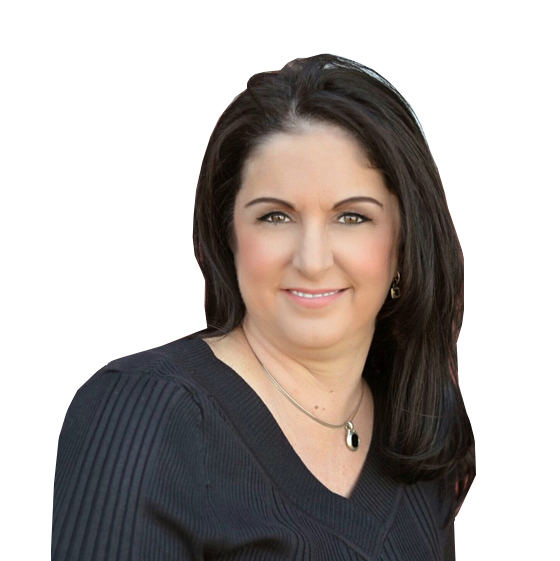 Interested in learning more? Let's get started!